Repairs and Installations best left to experts
Working on both vehicles and motorcycles are no easy tasks. And making mistakes when repairing or installing custom audio or repairing instruments makes these tasks best suited to experts.
Fortunately, you do not have to install your custom audio for your car or motorcycle by yourself. You can count on Amezcua Stereo & Alarm Systems to handle all your custom audio and speedometer repair needs for all vehicles.
We offer a suite of services that will help keep your cars running well and the audio sounding crystal clear.
---
Speedometer Repairs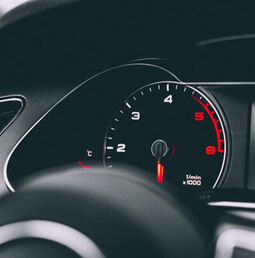 Is your speedometer pegging out, shooting too much, or not working at all?
Do your gauges give wrong readings?
Are your digital displays dim, busted, or flickering? Does everything work on and off?
We can take a look at that for you.
Amezcua Stereos & Alarms will repair your instrument cluster for you — everything from your speedometer, odometer, tachometer, fuel gauge, displays, and so on.
---
Electrical Repairs
Cars can't be new forever.
One day, it would make strange noises, bust some lights, crank too slow, or blow cold air no further.
It's inevitable. It's a pain in the ass. However, it doesn't have to stay that way.
Amezcua Stereos and Alarms offers automotive electrical repair and maintenance — no matter the make or model!
We use the latest tools, equipment, and information to ensure high-quality service.
---
Custom Audio Installation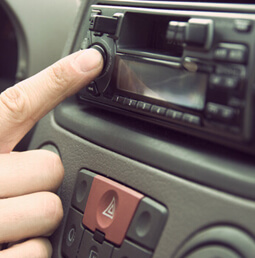 You start up your car. Your best mates board your vehicle as they all fight for shotgun.You packed some snacks to munch on later as you drive.
Your friends ask what's on the playlist. Say no more — you have a song in mind that's perfect for this awesome moment. You went ready for this road trip. You press play.
Then it hits you. It hits everybody. Your car has a grating low-grade audio quality that ruins the mood. And you'll have to deal with that for that rest of your trip.
Fortunately, you don't have to deal with that for the rest of your life.
---
Custom Motorcycle Audio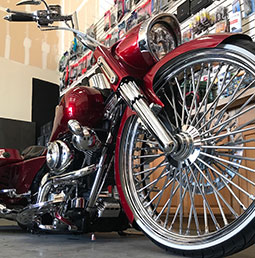 Nothing's as refreshing as a long cruise on the motorcycle under the sun. You get some alone time to think for yourself and to hone what kind of a man you are.
You know what else could make that better? Music.
If you're someone without any solid motorcycle sound system, you might have given up on that idea. How could you listen to music?
Using earphones is too dangerous AND uncomfortable. On the other hand, anything that isn't loud than the roaring of your bike would not be audible.
---
Intoxalock Ignition Interlock Devices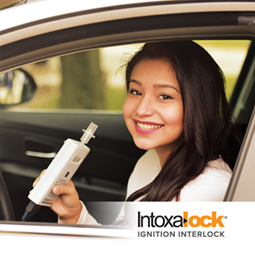 Most people are required to install an ignition interlock device after a drunk driving conviction. Even if you are unfamiliar with what an ignition interlock device is, they are extremely common and have probably been used by people you know and love.
Our state specialists are ready to answer your questions and get you through the process, one step at a time. It takes less than 10 minutes.
An ignition interlock device, often referred to as a car breathalyzer, is a small, hand-held breathalyzer that is installed in your car. The device has a mouthpiece in it that you will blow into before starting your car.
With a clean breath sample, you'll immediately be able to start your car.