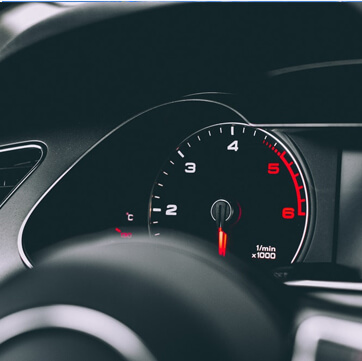 Speedometer Repairs
Amezcua Stereos & Alarms will repair your instrument cluster for you; from
your speedometer, odometer, tachometer, fuel gauge, displays, and so on.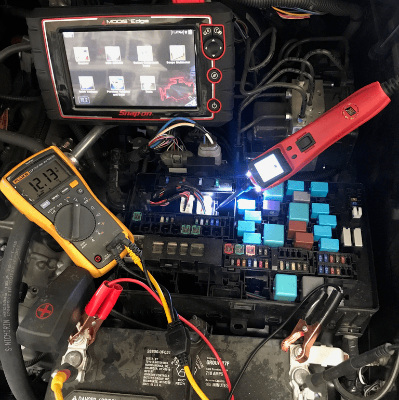 Electrical Repairs
We use the latest tools and equipment to ensure high-quality service. We will locate the
root cause of the problem and get your car back into the road in no time!
Custom Audio Installation
We boast a wide range of speakers, amplifiers, subwoofers, and receivers from only the
best brands available.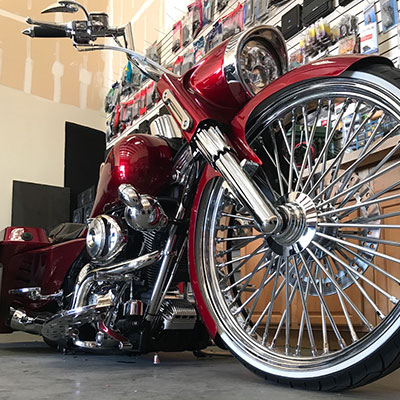 MOTORCYCLE AUDIO
Amezcua Stereos and Alarms has been selling and installing top-quality audio systems
on motorcycles for many years.